Are you currently unemployed & live in the Edmonton area? Are you eligible to work in Canada?
Are you looking to work in the Information Technology (IT) industry?
Are you in need of specific training and work experience to obtain work in the IT field?
Do you have your high school diploma or an equivalent?
If you answered Yes to these questions, then please click Apply. This job opportunity includes training that is funded by the Governments of Canada and Alberta.
Benefits may include;
– Training and certification into Computer industry roles including:
Hardware, Software, Troubleshooting
Network Security
IT support and services
– All training for this job opportunity includes:
Employment Preparation Skills.
CompTIA Certifications (A+, N+, S+)
Business Analysis Essentials Certifications (accredited by McMaster University)
Targeted Work Experience so you can familiarize yourself with the roles in the industry
Job Placement & Coaching
Ongoing Support After Training
– Opportunities for advancement
– Steady hours
– Relaxed working hours
– Paid vacation
– Medical and dental coverage
Click Apply to learn more.
Job Types: Full-time, Permanent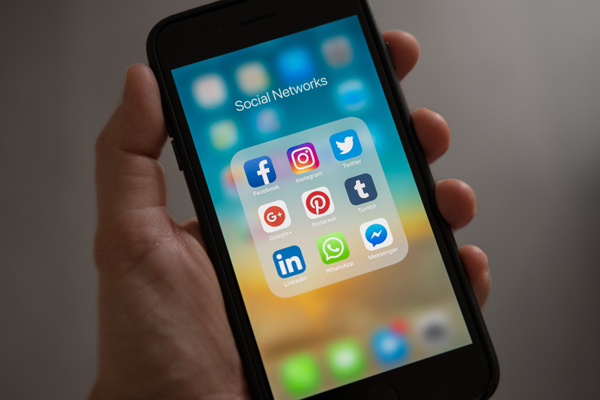 Schedule:
8 Hour Shift
Monday to Friday
Education:
Secondary School (Required)
Location: