Managed IT Services can be customized to fit your business requirements. While we are managing existing IT devices, we can also propose the new technologies to help your business continuity.
Did you know most of your business goals can be achieved by using managed IT services?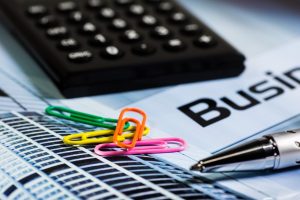 With ITLine Managed Services, our experts can monitor, manage and support your entire IT environment, providing  smoothly IT solutions for your technology needs.Reduce operational costs ,more productive are the benefit.
We offer several levels of service designed to meet the unique needs of each business. You can pick the services level which best fit your business.
Standard Services
Standard Managed Services are the standard version of  managed IT Solutions. It offers critical monitoring and management of servers and networking infrastructure. This service is for organizations that have skilled IT resources on staff , and IT Staff will be responsible for daily operations aspects.
Advanced Services
Advanced Managed Services is the services which includes monitoring and management network and server infrastructure, also resolving your tricky technology issues 24 hours .
Premier Services
Premier Services are the highest level of Managed Services. These services offer all aspect for your daily IT operations. These services includes monitoring, patch management and incident resolution and all other issues.
We address all of the technology concerns a daily basis . These technology needs range from computer crash and password changes to complex firewall rule additions and routing changes.
Contact Us
We help you make smarter IT investments by driving resources out of managing today, freeing your business to move further, faster.
Our Managed IT Service can be customized to fit your business operations.  Call us today to book a free assessment.