Computer networks support an enormous number of applications and services in your business such as web, email, and much more. Computer networks differ in the transmission medium used to carry their signals and communications protocols. 
Network computer devices that originate, route, and terminate the data are called network nodes. In which nodes are generally identified by network addresses, and can include hosts and servers, as well as networking hardware such as routers and switches. The role of computer network support is to make sure all the devices are acting properly.
Computer Network Support by ITLine Solutions offers peace of mind as you've never experienced before. Also, we give you complete control over your network and include remote support for everything it is installed on — including desktop computers, laptops, mobile phones, and servers. With the remote support function, ITLine solutions are connected and ready to virtually assist you right away, 24/7. ITLine consultants can quickly connect to your device and troubleshoot problems quicker and easier than other companies. Call us today for a free assessment!
Computer Network Support will provide:
IT Strategy – ITLine solution will provide long term IT Strategy and evolution map to protect your investments.
Online Monitoring – Our system could monitor and identify issues and provide warning messages in advance.
7×24 Full Support – ITline solutions provide 365 days of 7×24 full support without additional charges.
Zero Downtime – Our professional expert will provide you with zero downtown from ITLine Solutions.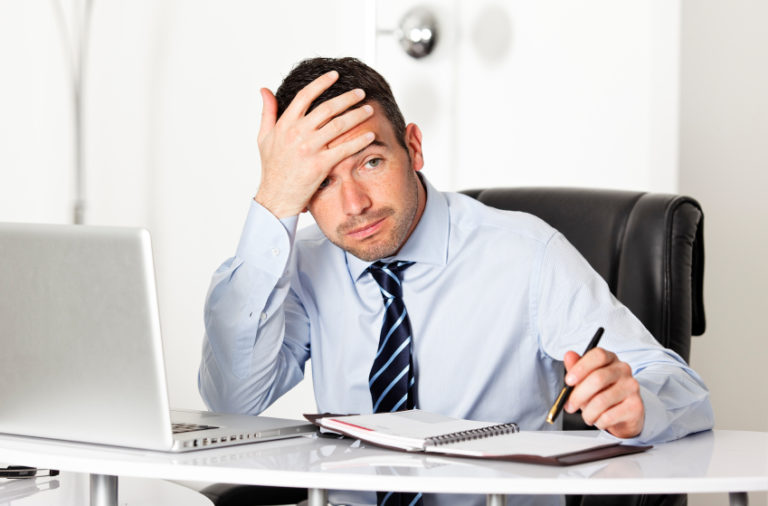 Contact Us
We help you make smarter IT investments by driving resources out of managing today, freeing your business to move further, and faster.
What Services Are You Interested In?*
Cloud Solutions
Managed IT Services
Network Installation and Maintenance
Backup & Disaster Recovery
IT Advisory Services
Server Maintenance (Windows /Linux)
Hourly IT Services
Our Managed IT Service can be customized to fit your business operations. Call us today to book a free assessment.