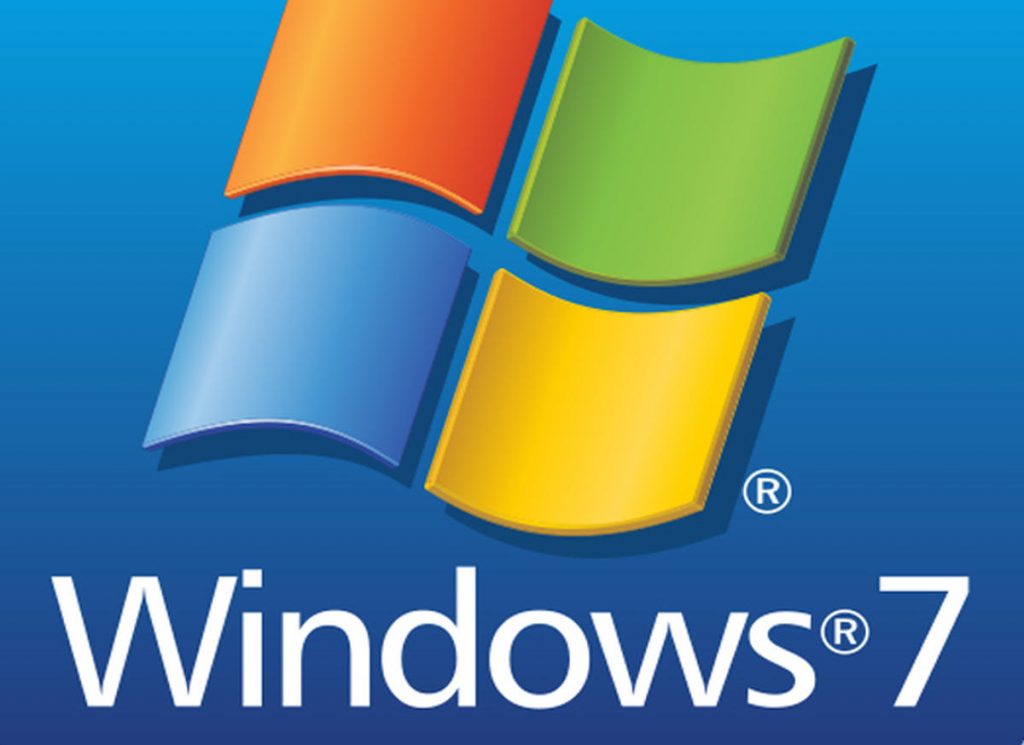 Windows 7 Support Lifecycle
Microsoft made a commitment to provide 10 years of product support for Windows 7,  when it was released on October 22, 2009. When this 10-year period ends, Microsoft will discontinue Windows 7 support. The specific end of support day for Windows 7 will be January 14, 2020. After that, technical assistance and software updates from Windows Update that help protect your PC will no longer be available.
Microsoft strongly recommends that you move to Windows 10 before January 2020, in order to avoid a situation where you need service or support that is no longer available.

For a business who has used in Windows 7, what should they do?  But don't worry, you're covered by Us. ITLine solution is a leading IT company in Alberta which provide IT solutions and IT support. 
Contact Us
We help you make smarter IT investments by driving resources out of managing today. Freeing your business to move further, faster.
Our Managed IT Services can be customized to fit your business operations.  Call us today to book a free IT assessment.